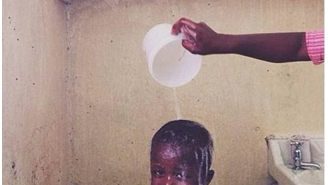 When it comes to choosing a career path, Mary chooses to wander around Africa spreading love.
Mary will not give up on you. Even when things are especially hard or over her head, she will learn how to love. Mary spreads the love by believing, creating, dreaming, serving, befriending. She spreads the love through social good, social media, and her nonprofit. Mary spreads the love through tickles, holding babies, volunteering with Arise and Shine, and by providing job opportunities for women. Who is Mary you ask? Mary is a recently engaged, twenty-something who loves people, story telling, and traveling.
We have been following Mary on Instagram for about a year and a half now, and her pictures are breathtaking and revealing. One of the strongest forms of story telling is through her photography.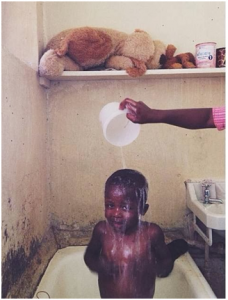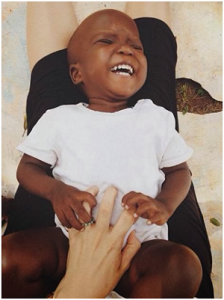 Last year Mary provided Christmas presents in Uganda by selling prints and portrait sessions. This is a trend that we've also seen recently in wedding portraits. Mary spreads the love by sponsoring and mentoring children, providing school and business loans, and prayer. We Spread The Love even offers an opportunity on their website for twenty-somethings, forty-somethings, fifty-somethings, and people of all ages to use their talents to teach and help others. We Spread The Love is not only an innovative organization but unique in its use of talents (i.e. photography, t-shirts, coffee table books), fundraising (i.e. similar to a kickstarter), and story telling (i.e. Instagram, blogging, and connecting). When you follow Mary's wanderings, you as the reader feel connected to her adventures and you feel as if you're right there with her holding babies a world away.